Price list for annual support and maintenance agreements for your Linux servers. We operate remotely wherever possible, both for faster reactivity as well as to cut down on travel fees that are otherwise charged.
We offer a variety of formulas you can choose from : billing by the hour, monthly thresholds or personalized quotation.
Billing by the hour : Hours and travel are charged as and when they are worked.
Monthly thresholds : If the invoice is paid within 15 days of its reception, when the number of worked-hours for the month reaches a threshold, a discount applies to the hourly rate on the entire invoice. Example: 12 hours worked → F10 threshold reached → 10% discount on the 12 hours invoiced.
Personalized quotation : We offer personalized quotation for long-term projects that require our presence one or more days per week.
Contact us to get a personalized offer today!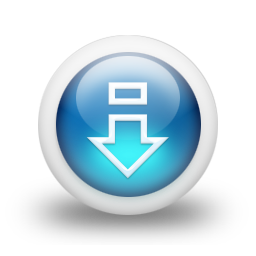 Download our price list as from 2023


Billing by the hour


Price, excl. vat




Travel: return mileage from Braine l'Alleud to site location (EUR / km)


Hourly rate

– First hour or part thereof is fully invoiced


– Invoicing per every subsequent half-hour or part thereof


0,50 €





105,00 €

| | | |
| --- | --- | --- |
| | Monthly thresholds | Price, excl. vat |
| | F10 – 10 hours worked in the month | |
| | 10% discount | |
| | Hourly rate | 94,50 € |
| | | |
| | F25 – 25 hours worked in the month | |
| | 15% discount | |
| | Hourly rate | 89,25 € |
| | | |
| | C50 – 50 hours worked in the month | |
| | 20% discount | |
| | Hourly rate | 84,00 € |
| | | |
| | C100 – 100 hours worked in the month | |
| | 25% discount | |
| | Hourly rate | 78,75 € |
| | | |