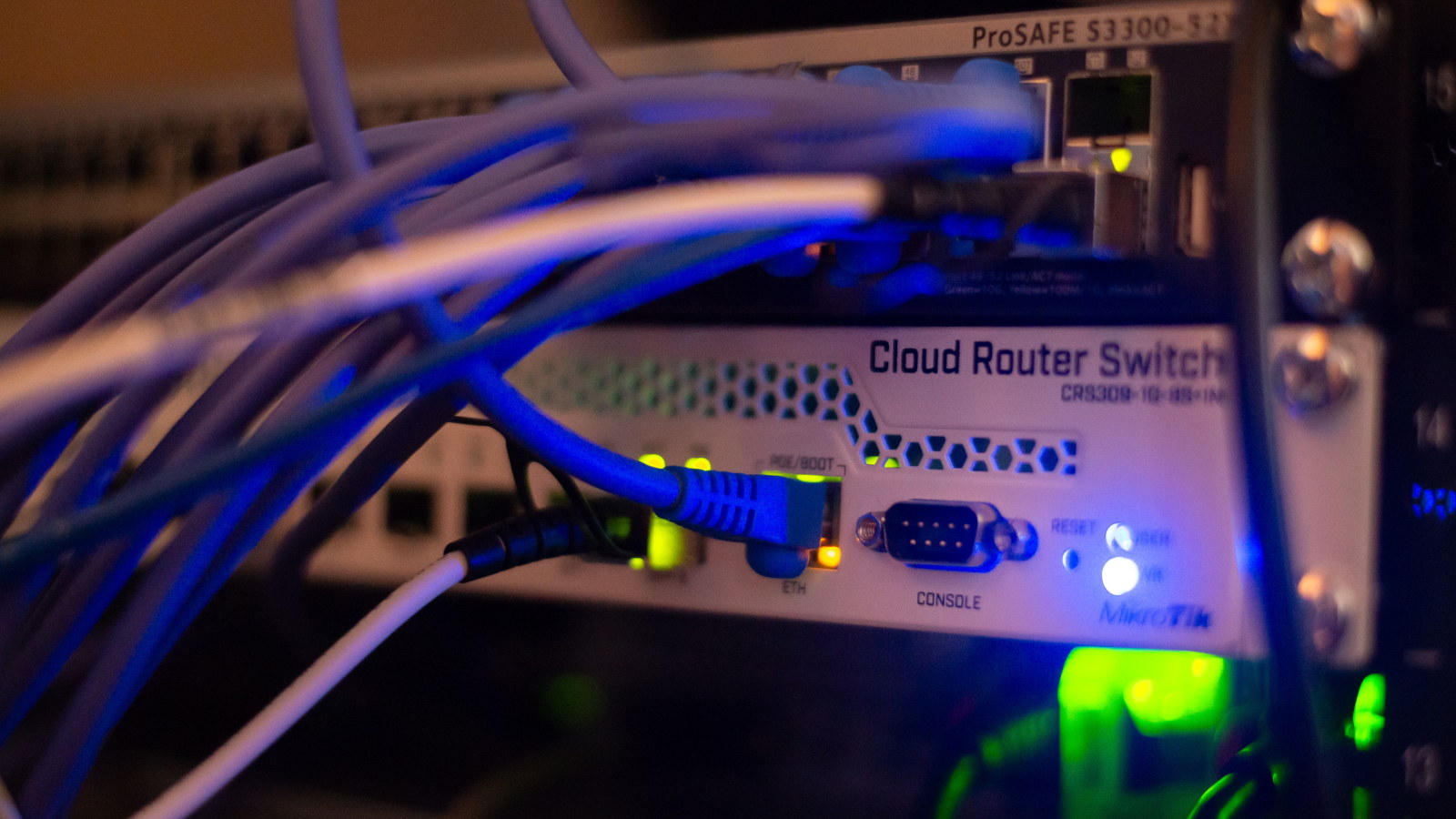 X-PECT
Your Go-To Linux IT Partner in Belgium
Empowering Modern Businesses: Virtualization, VoIP, and Secure Collaboration
Specialized in Proxmox and Ceph, offering robust virtualization solutions, ensuring optimal performance, scalability, and reliability for your IT infrastructure.
Offer secure collaboration via Nextcloud: seamless data sharing, storage, and integration into existing IT systems for enhanced productivity.
Delivering efficient unified communications, reducing telephony costs, and enhancing call quality and functionality for businesses with FreePBX.